Get your website written faster—with AI.
Web builders—meet your new best friend.
Introducing the AI writing assistant that writes your web copy for you.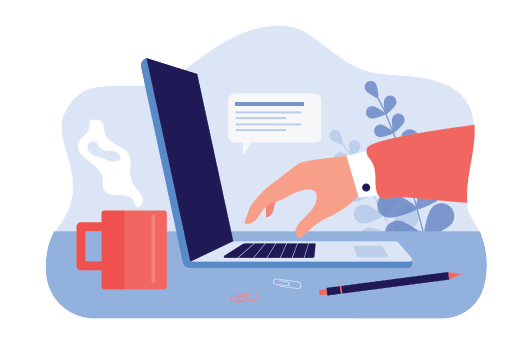 Generate Hero Headlines
Generating headlines for your website can be tough, but webwriter.ai can help! Just enter your keyword and company or app description and webwriter will generate a list of great headlines for you in seconds. Pick, choose or combine results to create the perfect headlines for your website, blog or article in a fraction of the time.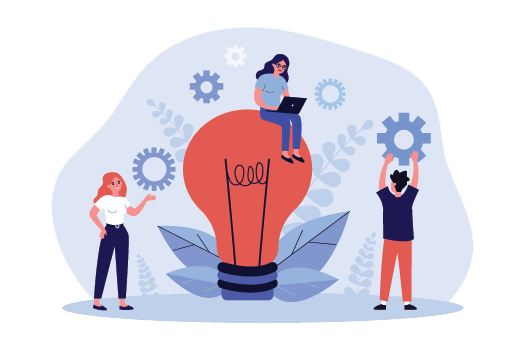 Brainstorm Content Ideas
If you want to get more visitors, it's important to have a good content strategy, which includes writing fresh content regularly. However, it can be tough to think of new ideas after a while, especially. Brainstorming with webwriter's Brainstorm tool can help you come up with new ideas in seconds. You'll be able to generate an endless supply of content ideas, so you never have to worry about what to write about again.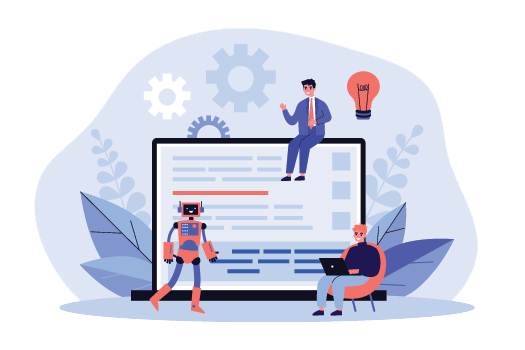 Instant Blog Content
Can webwriter write entire blogs and articles too? Yes it can! By generating sections of content one at a time, you can guide webwriter to generate an entire blog or article for you. You can publish it verbatim, or if you want to add your own personal touch or a few of your own ideas, just make a few edits and voila! A full blog post or article in minutes!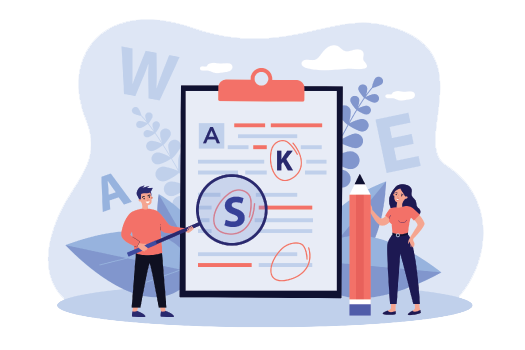 Improve grammar & spelling
If you want to make sure your website communicates its message effectively, you can use webwriter.ai's Rewrite tool to improve grammar and readability. This will help you better connect with your audience. The Rewrite tool can also automatically adjust the reading level of your content, which is especially helpful if you're a better web developer than you are a writer, or if English is your second language.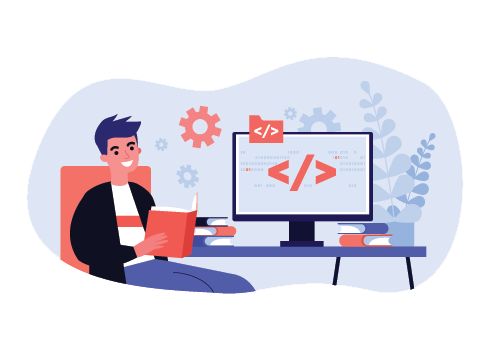 Auto Meta Descriptions
Stop spending so much time on those pesky meta descriptions. Simply copy & paste a snippet of your web page content and webwriter.ai will generate a perfect meta description for you in seconds. Your meta descriptions won't be an after thought or a keyword salad anymore—they will be closely related to your web page, which will help you improve your SEO.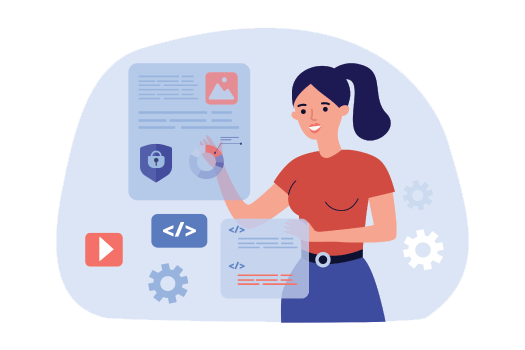 Easy Product Descriptions
Have to write copy for a bazillion products on an ecommerce site? No problem! Just select a product category and tell webwriter.ai the name of the product and it will generate an amazing product description for you in no time flat.
Get your site up and running faster with AI-powered content
Try for FREE! Sign up now and get 3500 words to see what webwriter.ai can do!
Starter
$29 / month
Perfect for a single website &
4 blog posts per month!
30,000 words/mo.
Access to all tools
Enhanced prompts
Custom prompts
Custom fine-tuning
Power User
$49 / month
3.3x more words!
Perfect for multiple sites!
100,000 words/mo.
Access to all tools
Enhanced prompts
Custom prompts
Custom fine-tuning
Enterprise
$199 / month
Perfect for agencies that
need the best results
250,000 words/mo.
Access to all tools
Enhanced prompts
Custom prompts
Custom fine-tuning
What Makes webwriter Better?
webwriter's secret sauce is in our proprietary prompt formulations, specifically tuned for writing content for the websites you create. This means you get higher quality and better targeted results!
Generate Ideas
Content ideas for your website can be generated using AI, which can help you create content that is relevant and engaging for your audience.
Quickly Generate Content
Get help generating content for your website using AI. With this technology, you can get high-quality content written for you quickly and easily.
Optimize Content
Use AI to help you identify and improve the content on your website for better search engine optimization.
Rewrite Content
Use AI to help you rewrite your website content for a more natural feel that will better engage your readers.
Sound Like an Expert
Use AI to help you write about your topic like an expert, so you can focus on the content and not worry about the technicalities.
Select Your Style
Use AI to help you write in different styles, depending on your needs. Whether you want to inform, sell, or engage your audience, AI can help you find the right words.